Business or Residential
Whether you have 1,000 Macs or just one, we can help.
Our Services
A little about what we do.

Install
Purchase a new Mac? Migrating to a new one? Need to setup a Mac Server? Wi-Fi or Network Troubles? Rolling out 200 iPads? We plan, install, and troubleshoot it all.
Training
One-to-One or Group Sessions are available to help bring you up to speed on all Apple topics. Introductory to Advanced we cover it all. Training is individualized and paced to meet the needs of the client we are training.

Managed Services
We have 2 products that will help make your life easier. Meet Loop & Cylinder. Your systems are crucial to your business, and with these tools, we'll monitor and update servers and workstations 24/7/365.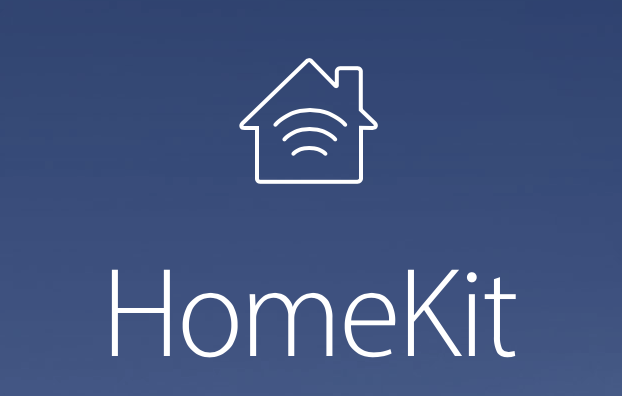 We are starting a new series of blog posts about turning your average home, into a Smart Home. We'll be posting some product reviews and recommendations along the way. If you want to get a jump on bringing your home into the "Smart" era, give us a call at 402-999-0855 or e-mail us at hello@roundpegsolutions.com.
Knowledge you can trust.
Creative problem solving.
Relational Consulting.
These are the key foundations of our company.
We're also proud to be a member of the Apple Consultants Network.
Want to know more?
Testimonials
See what our customers have to say.
For 20+ years I have always been able to be my own IT guy, but now I'm just too busy. I was nervous giving up the responsibility to someone else. Tom from Round Peg completely put my mind at ease. He is passionate about his work like I am about mine. And he is so responsive. Other IT services wouldn't even return my calls. I trust Round Peg completely.
- Matt (Dentist)
Tom exceeded our expectations. We needed a few projects completed, a few more difficult than others, and Tom solved all of our problems in a timely fashion and was very professional during the service call. I knew I could trust him the second I met him, we'll definitely use him again. I would highly recommend Tom to all home users and businesses.
You won't be disappointed.
- Kelly (Home User)
We were way behind the curve with our primarily Mac-based office and Tom got us up and running better than ever before. He quickly understood our needs, assessed the situation, and knew exactly what we needed to be back up to speed. He is quick to respond to any questions or concerns, and his rates are very reasonable. We will continue to use Round Peg Solutions with our computer and network needs going forward.
- Erin (Marketing)