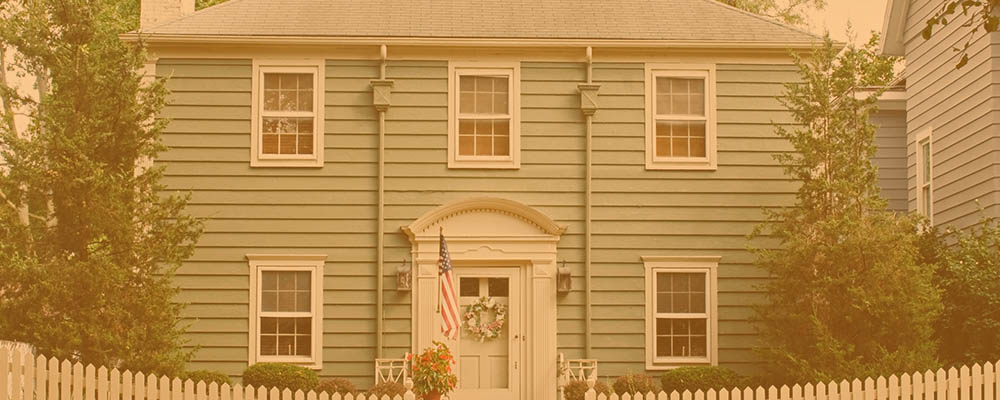 We specialize in making complex things simple. There are no wrong questions. You just want your Apple products to work with your life in the best way possible…and that's where we come in. Your Apple products are in the best hands with Round Peg Solutions.
Our hourly rate is competitive and covers on-site as well as remote support. It can be used for a variety of different services such as Mac or iOS setup or maintenance, Home Wi-Fi network setup, Troubleshooting, and more. It's all covered by our hourly rate.
Let us be your personal technical support! No need to make a trip out, we'll come to you. Better service and better results!
Ready to get started?